SIPMM membership offers a wealth of online resources, events and regional specific networks to connect professionals and their organisations to a world of possibilities. Discover the benefits of SIPMM membership that extend beyond privileges and elevate your career in procurement, logistics and supply chain management.
Interested in becoming a member? Join SIPMM today!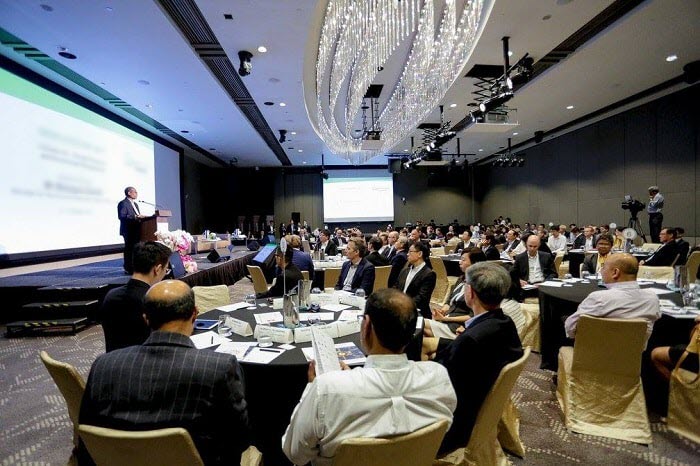 Step up your career. Be a part of the leading digital LPS community today.