The Logistics Growth Index (LGI) is a collaborative research and survey effort between the Singapore Institute of Purchasing and Materials Management (SIPMM) and the Logistics Institute of Singapore. The goal of the LGI is to provide stakeholders with valuable insights and updates on the current state and future outlook of the logistics industry in Singapore and the wider Southeast Asian region.
The LGI is produced on a monthly basis and is based on a comprehensive survey of logistics companies and experts in the field. The survey covers various aspects of the logistics industry, including economic growth, trade volumes, capacity utilization, and business confidence. The resulting data is used to produce a composite index, which provides a single, easily interpretable measure of the overall health of the logistics industry.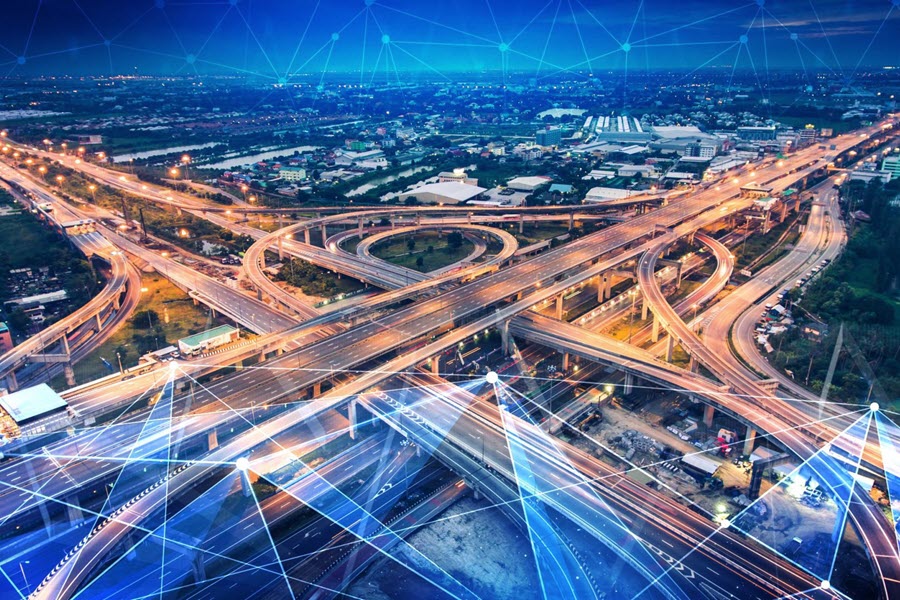 The Logistics Growth Index (LGI) is an important tool for monitoring the growth and performance of the logistics sector in Singapore, as well as Southeast Asia. The results provide valuable insight into the industry's trends, enabling businesses, policymakers, and investors to make informed decisions and plan for the future.
The LGI is particularly important for businesses in the logistics sector, as it provides a benchmark for their own performance and helps them to identify opportunities for growth. The index also provides a useful tool for policymakers, helping them to understand the economic impact of the logistics industry on the broader economy and inform their decisions on regulations and policies.