Membership of Singapore Institute of Purchasing and Materials Management (SIPMM) in the Singapore offers access to a unique range of benefits and unbeatable services designed to support you, personally and professionally, throughout your career.
Whether you are an individual just starting out in the industry, or a professional with numerous years of experience, SIPMM has something for you. Similarly if you are company or business then we can enhance the capability and status of your employees and your organisation by developing skills which are needed today and planning for the needs of tomorrow.
These benefits represent an outstanding return on your initial investment and will have a significant impact on your career, the careers of your employees and the general well being of your business.
Be it through individual or institutional membership, we have something for you so take a moment to explore the options available.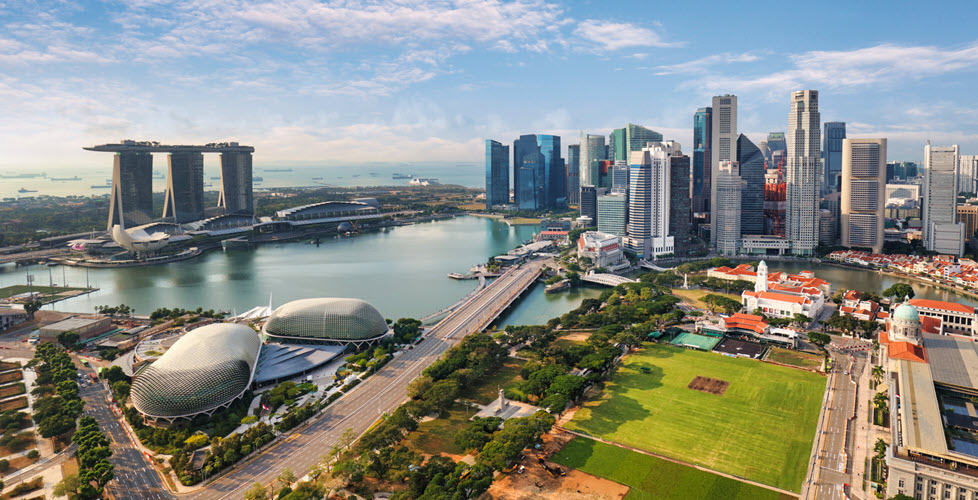 Become a part of the Future-Ready Digital Logistics, Procurement & Supply Chain network today