Be prominent and elevate your professional status as a Fellow member of SIPMM.
SIPMM membership provides you with diverse opportunities to Learn, Share and Network with LPS professionals. As a member, you will be able to attain the accredited designation award, a coveted title that is expected to come with global recognition.
The Fellow designation is a recognition accorded to long-standing senior LPS professionals. This prestigious designation is awarded to existing members who are in leadership positions. It is a mark of distinction that signifies the epitome of professional achievement for LPS professionals and is the highest level of membership attainable within the Institute.
Become a Fellow member today and receive the resources and support you need to stay ahead in your professional development and career aspirations.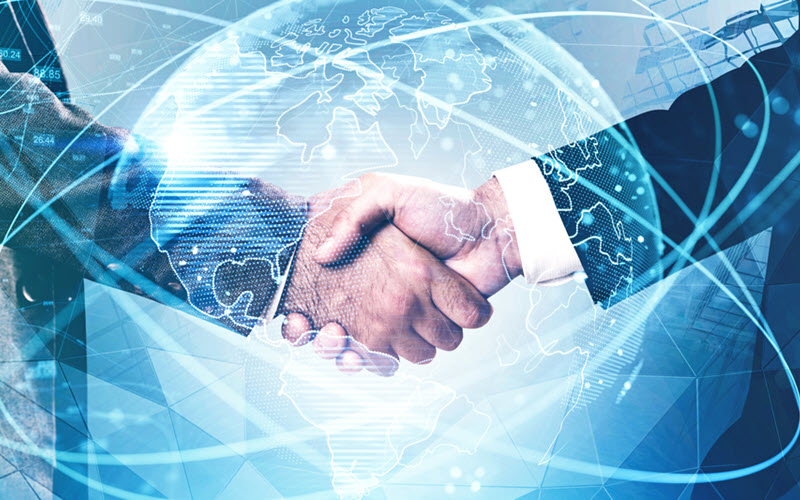 S$250.00

Admission Fee
(One-Time Charge)

S$365.00

Membership Fee
(Till 31 December 2023)
Learn, Share and Network. Be a part of the leading digital LPS community today.