Empowering professionals, driving industry excellence.
The Singapore Institute of Purchasing and Materials Management (SIPMM) is the nation's professional body for the Logistics, Procurement, and Supply Chain (LPS) sector. Since its establishment in 1972, SIPMM has trained over 100,000 LPS professionals through its various training programs, including Specialised Qualifications, Executive Development Programmes, and Specialised In-House Workshops. SIPMM's mission is to enhance the professional capabilities and competencies of LPS professionals and promote the importance of LPS in the global economy. SIPMM offers a wide range of qualifications and certifications, conducts research, provides consultancy services, and organises events and conferences for LPS professionals.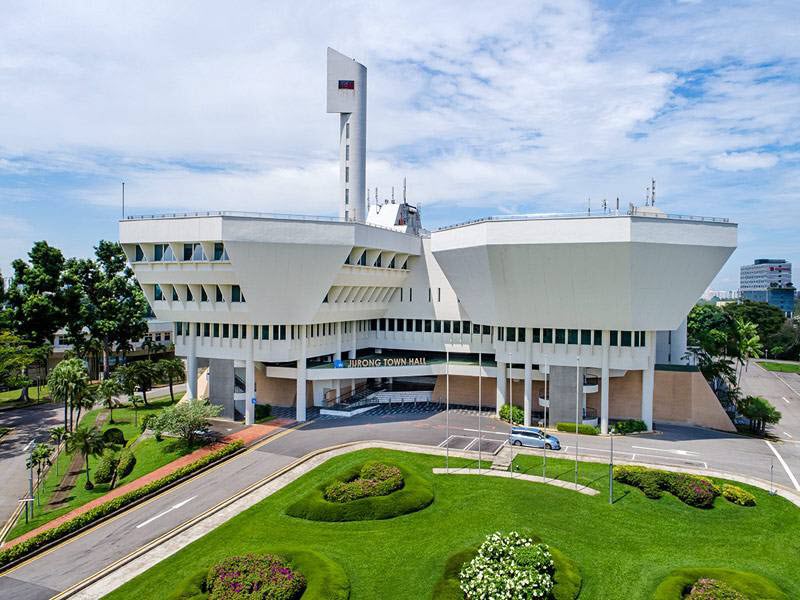 Gauging the pulse of Singapore's manufacturing sector.
The Official Singapore Purchasing Managers' Index (PMI) is a measure of the performance of the manufacturing sector in Singapore. The PMI is widely used as a leading indicator of economic activity and is closely watched by analysts and investors.
Featured upcoming events, courses & programmes.
Stay ahead of the curve in your industry by becoming a member today.
Grow professionally and gain a competitive edge. Join SIPMM and gain access to professional development opportunities, industry resources, and a network of industry professionals.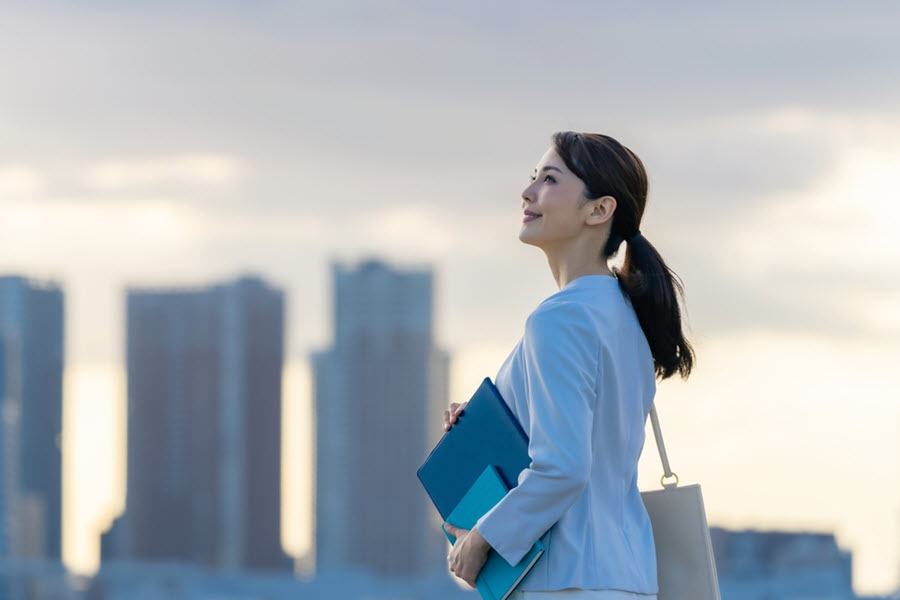 Charting Your Course to Success.
Progression Pathways for Logistics, Procurement, and Supply Chain Success.
Stay informed & keep abreast of the latest trends and news.
A different perspective on your SIPMM experience.
Share your best SIPMM moments with hashtag #SIPMMsparks on Instagram!