SIPMM Corporate Membership provides the tools and resources to help your organisation build high-performing teams and reach new levels of success in procurement, logistics, and supply chain management. Leverage the industry's foremost research, education, value chain frameworks, and certification programmes to excel in your field. Apply now and elevate your organisation's potential.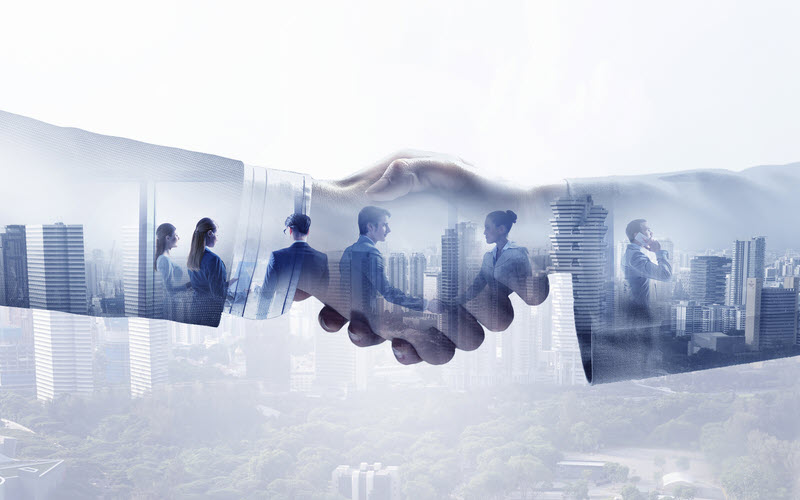 S$1,000.00

Admission Fee
(One-Time Charge)

S$1,180.00

Membership Fee
(Till 31 December 2023)
Let us help in delivering your business goals today, tomorrow and the future.