At SIPMM, we offer distinct executive education that are custom-built to nurture professionals at various stages of their career: Foundation Level, Managerial Level, and the Leadership Level. Our executive education, notably at the Leadership Level, are respected by premier business schools and universities, serving as a stepping stone for learners aspiring to advance their career.

Crafted by industry veterans, our specialised qualifications empower professionals in Logistics, Procurement, and Supply Chain Management with the requisite expertise, skills, and abilities to thrive in today's dynamic organisational landscapes. The learning experience is engineered to be flexible, adopting a hybrid model that combines in-person and virtual classes. This is complemented by an immersive online learning environment that offers interactive videos, exercises, and the opportunity to earn a Certificate of Competency and the Accredited Sustainability Professional credential. As an integral part of your Executive Education journey, SIPMM helps in equipping you with industry-focused knowledge, paving your way towards leadership roles.
Fast-track your leadership growth and career through a transformative learning experience. Each Executive Education Programme covers the knowledge, best practices as well as the emerging developments of the LPS (Logistics, Procurement & Supply Chain) sector, and earn a Certificate of Competency, plus the opportunity to be qualify for the Accredited Sustainability Professional.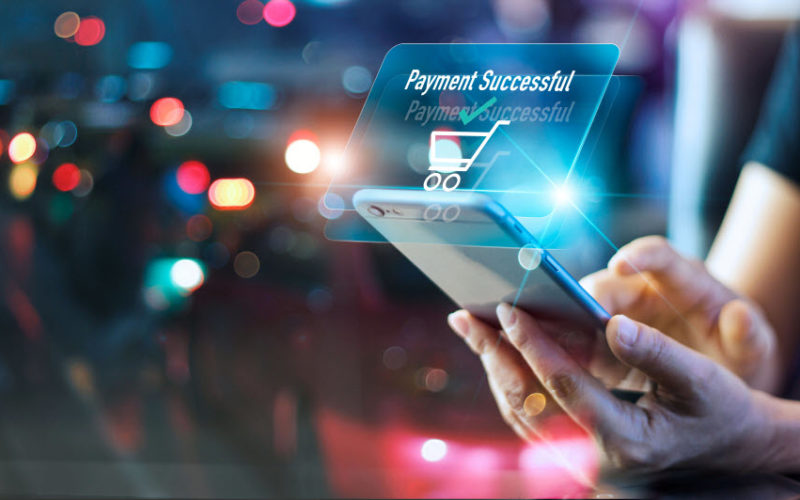 We will work closely with you to get an understanding of your organisational goals, identify any potential skills gaps and design a learning programme that meets your timelines and budget. Our custom-designed corporate training programmes consist of face-to-face, online and blended delivery options. Training focuses on specific skills relevant to the modern workplace. Participants will be actively working out practical and cost-effective models that are facilitated by our expert trainer for implementation in an organisation.
Sustain and enhance your competitive advantage. Count on us for your innovative value-added programmes that are specially tailored to the needs of your organisation.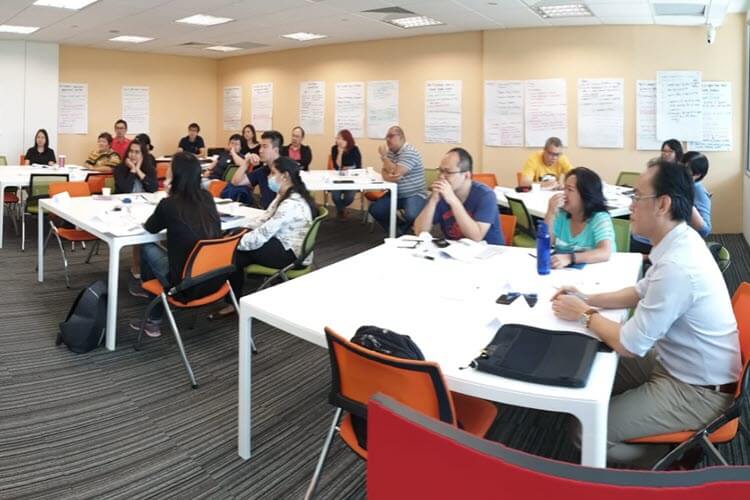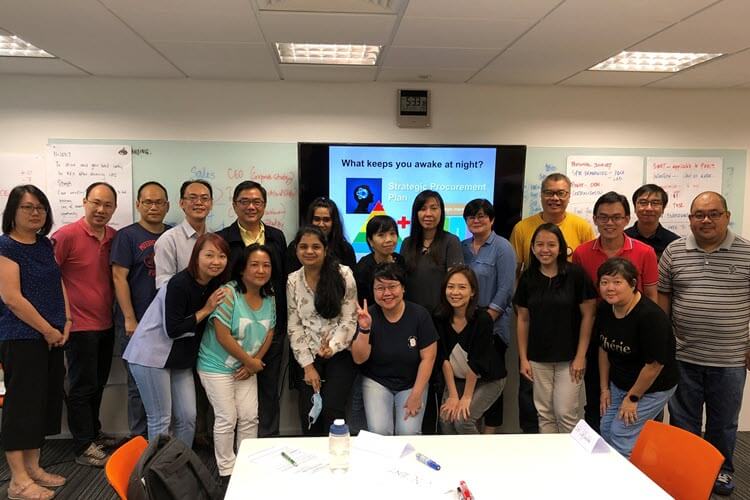 Qualify for Accredited Sustainability Professional in Procurement and Supply Chain