Stay ahead! Gain, share, network and benchmark with your industry counterparts via our interactive workshops.
The pictures below show the interactive sessions during the workshop delivered by our dynamic and competent trainers.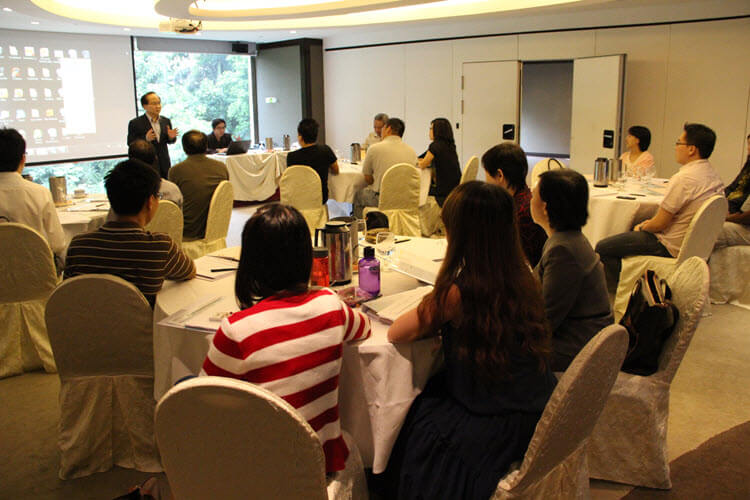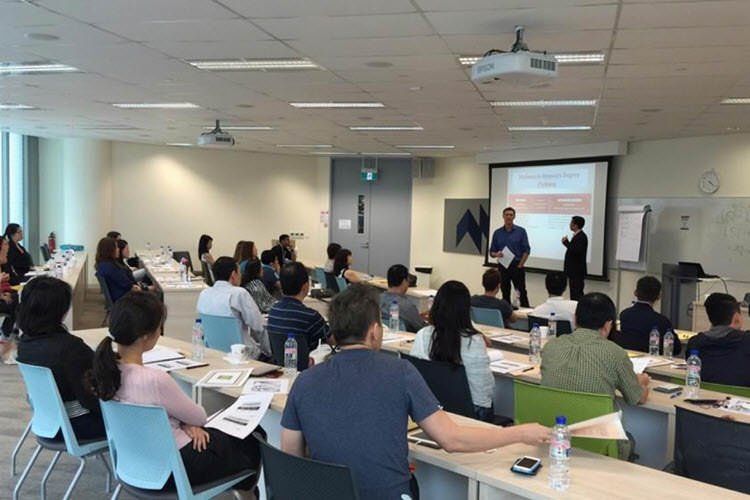 Sustain and enhance your competitive advantage. Count on us for your innovative value-added programmes that are specially tailored to the needs of your organisation.
The pictures below show participants actively working out practical and cost-effective models that are facilitated by our expert trainer for implementation in an organisation.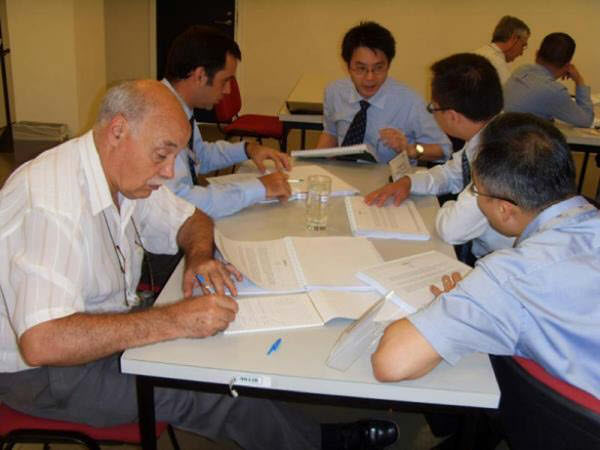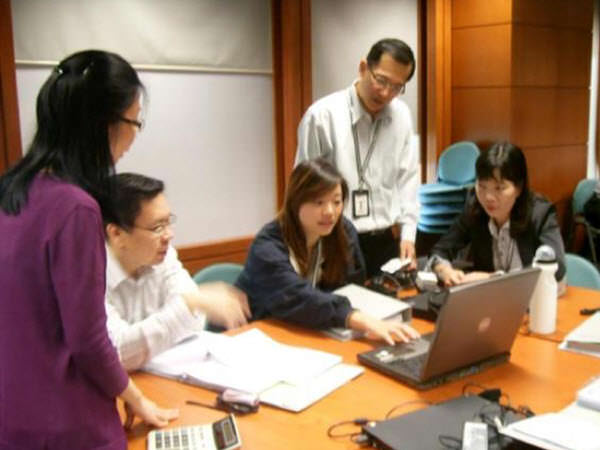 Be recognised for your core competencies through SIPMM by becoming a World Accredited Practitioner (WAP) or a World Certified Professional (WCP).
The pictures below show participants that will be eligible to attain the global Credential Awards after attending at least 2 workshops conducted by SIPMM. The global Credential Awards are confered by World Certification Institute (WCI).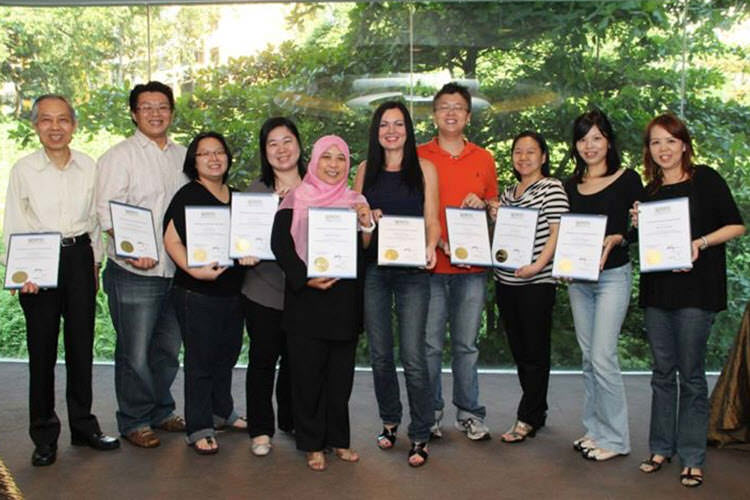 1 & 2 Days Skills Development Programmes for Professionals in the Procurement, Logistics and Supply Chain sectors.