SIPMM Affiliate Membership offers professionals in the logistics, procurement, and supply chain sectors an exclusive opportunity to join a prestigious network dedicated to fostering growth and innovation. As an affiliate member, you will gain access to valuable resources, educational programs, and networking events, all designed to empower you and elevate your career. Benefit from preferential rates, industry recognition, and the support of an extensive community to help you achieve your professional goals. Join as a SIPMM Affiliate Member and unlock your potential today!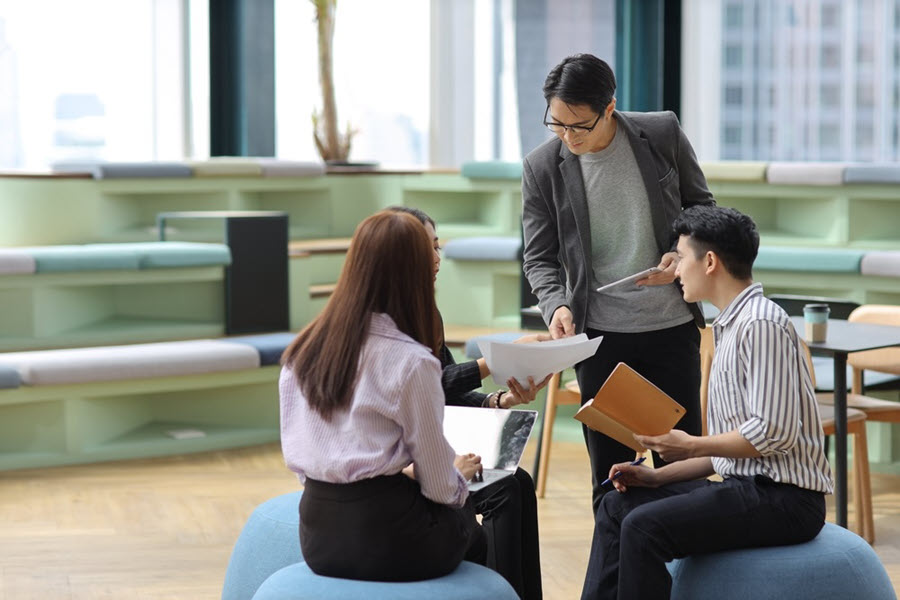 As an Affiliate Member of SIPMM, you can enjoy a range of valuable benefits designed to support your professional growth and success in the logistics, procurement, and supply chain sectors:
Individuals involved in logistics, procurement, or supply chain activities can apply for SIPMM Affiliate Membership. To be eligible, applicants must either hold SIPMM Alumni Status with a minimum of (1) one year of professional experience, or possess at least (5) five years of relevant industry experience. Affiliate Membership offers an excellent opportunity for professionals seeking to expand their network, access valuable resources, and enhance their credibility in the dynamic fields of logistics, procurement, and supply chain management.
SIPMM Alumni Status + at least 1 years of professional experience.
At least 5 years of professional experience.
The Affiliate Member Fees for SIPMM encompass an annual membership fee, which covers the core benefits and services provided to affiliate members. This fee structure ensures that affiliate members have continued access to valuable resources, networking events, and preferential rates on educational programmes and facility bookings. Investing in an Affiliate Membership can yield significant returns by enhancing your professional growth and expanding your industry network.
S$250.00
Admission Fee
(One-Time Charge)
*Waived for SIPMM Alumni
S$250.00
Membership Fee
(01 July 2023 Till 31 December 2024)