Welcome to the Research & Insights section of SIPMM, the leading professional body for logistics, procurement and supply chain. Our organisation is dedicated to providing up-to-date and relevant information and insights to our members, stakeholders and the wider industry through our research reports and surveys. Our research is conducted in collaboration with leading experts in the field to ensure the accuracy and reliability of the data.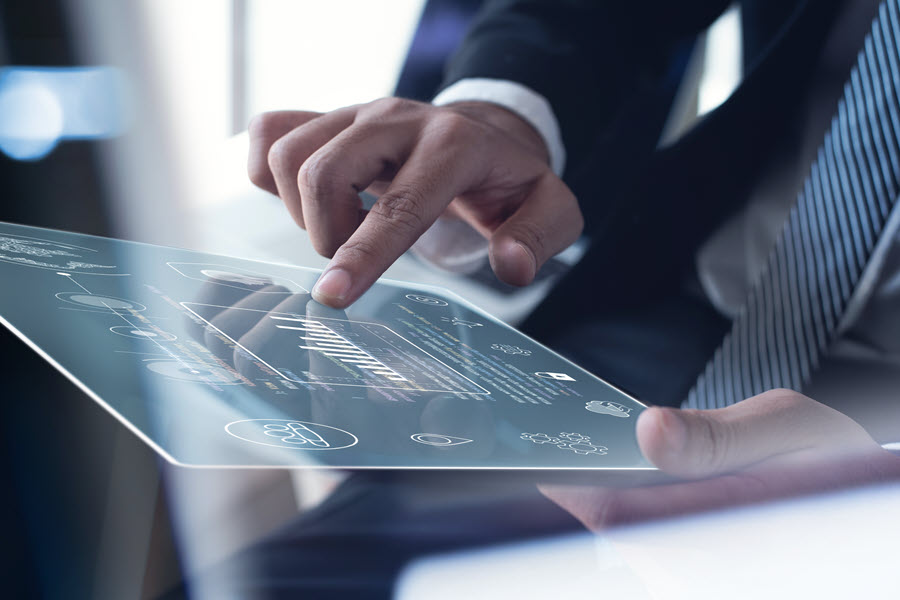 All of our research and data are based on a rigorous methodology that is designed to ensure accuracy, reliability, and impartiality. Our surveys are conducted among a representative sample of businesses, and our data is analysed using advanced statistical methods to ensure robust and reliable results.
The publications cover a wide range of topics in the logistics, procurement, and supply chain industry. Our publications include in-depth reports, whitepapers, and industry guides that provide valuable insights and best practices. Our publications are designed to help industry professionals stay up-to-date with the latest trends and developments in the industry.
The Purchasing Managers' Index (PMI) is a leading economic indicator that measures the performance of the manufacturing sector. The monthly PMI reports provide a comprehensive view of the manufacturing sector by tracking changes in output, new orders, employment, suppliers' delivery times, and stocks of goods. The data provides valuable insights into the health of the manufacturing sector, helping businesses make informed decisions.
The Logistics Growth Index (LGI) provides a comprehensive view of the logistics sector by tracking changes in transport volume, capacity utilization, employment, and logistics costs. The monthly LGI reports provide valuable insights into the logistics sector, helping businesses make informed decisions on the most efficient and cost-effective logistics strategies.
If you have any questions or would like to learn more about our Research & Insights services, please get in touch with us at [email protected] or +65 68171717. Our team of experts is ready to assist you with any questions or concerns you may have.