For over 40 years, members relied on SIPMM to deliver world-class certification and career advancement resources. In recent years, the LPS landscape has been changing at an increasingly rapid pace, fueled by technological advances, consumer demands and more.
SIPMM will continue to provide the industry-leading SIPMM certifications you've come to trust, combined with expanded offerings—new products, new partnerships, new information about the latest trends in the industry—designed to elevate your LPS career.
Interested in becoming a member? Join SIPMM today!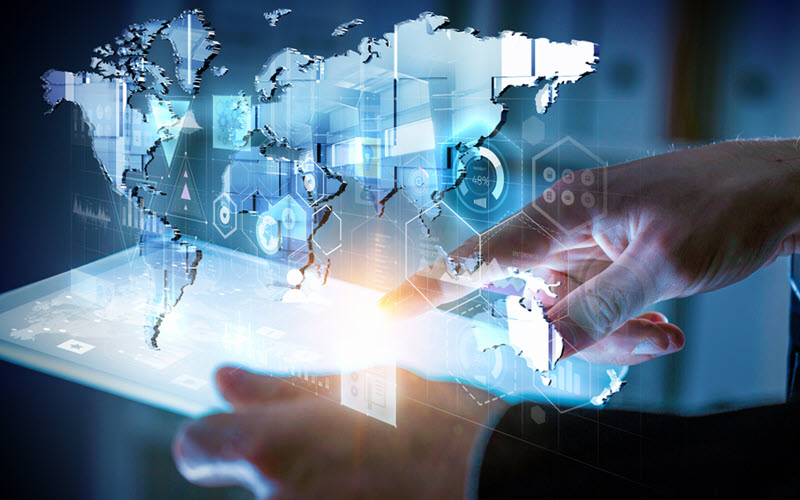 S$250.00

Admission Fee
(One-Time Charge)

S$250.00

Membership Fee
(Till 31 December 2023)
Step up your career. Be a part of the leading digital LPS community today.