The programme on Effective Supplier Management equips participants with the knowledge and techniques to source and select the right suppliers, and to measure and evaluate the performance of suppliers.
This programme also introduces new ways to formulate strategies to improve and enhance performance of suppliers. Effective supplier management is critical to any organisation as a wrong supplier can bring about immense risks and damages to the organisation.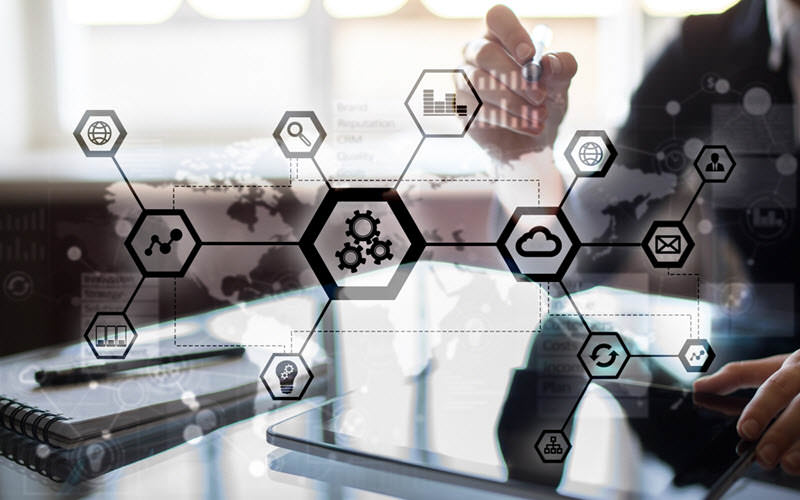 This programme on Strategic Procurement Management is designed for procurement leaders and managers to develop an effective strategic procurement management for their organisation.
Procurement with collaborative relationship in the global marketplace represents a key strategy for an organisation to gain a substantive competitive advantage. Participants will understand the strategies for supplier development, digital procurement, procurement risks and contract disputes.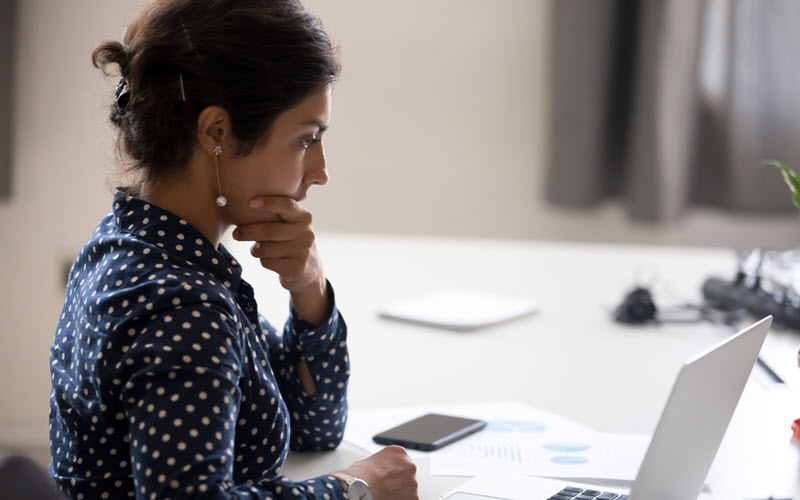 This programme on Strategy for Procurement Category Management is designed for procurement leaders and managers to develop an effective strategy for Procurement Category Management.
Developing an effective Procurement Category Management is a key strategy for organisations to achieve substantial savings from procurement activity and to mitigate associated procurement risks.
This programme on Strategic Sourcing & Procurement Negotiation is designed for procurement or commodity specialists to plan and execute an effective negotiation for a successful sourcing strategy.
Strategic Sourcing is a critical skill to make a positive impact for substantial savings to an organisation. An effective negotiation is a crucial technique that enables the successful implementation of strategic sourcing.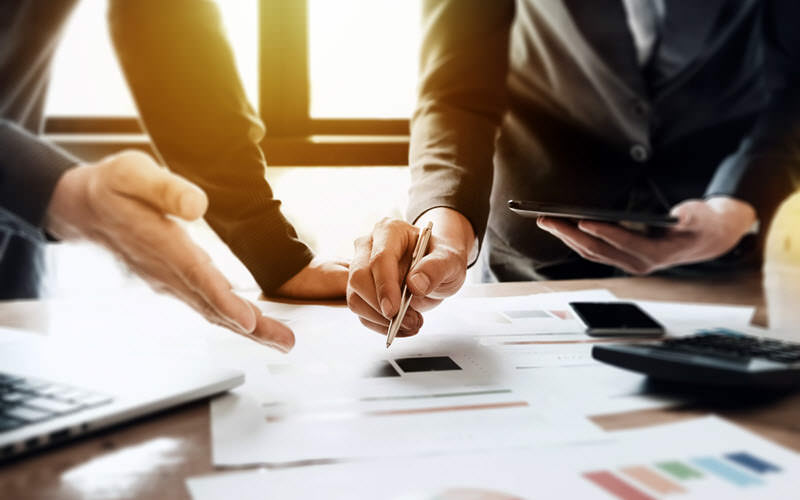 This programme on Developing a Cost-Savings Strategy equips participants with the essential knowledge and skills to enhance value through contracting best practices.
The programme is facilitated by an expert Trainer, who has extensive years of experience holding leadership positions in procurement. The training session is expected to be lively and interactive, interspersed with relevant exercises on contracting.
2-Day Programme:
S$880.00 per pax (Public Rate)
S$790.00 per pax (Member Rate)
1-Day Programme:
S$580.00 per pax (Public Rate)
S$520.00 per pax (Member Rate)