The office for Course Administration, as well as the training rooms for Lectures, are conveniently located at Bukit Merah Central. SIPMM Academy conducts business related academic courses part-time in the evening from Certificate level up to Graduate Diploma level. There are also short courses at specialist, executive and professional level. Most of these courses are approved for the government's Skills Development Fund.

Additionally, SIPMM ACADEMY has its own resource library that maintains specialised books, journals and publications relating to business management, purchasing & materials management, logistics & supply chain management, as well as accounting & finance. The library is not open to public and is used for academic research and reference.

There are two large training rooms, fully air-conditioned and with attached toilets. Each training room has a comfortable capacity for 50 participants with 76.2 sqm per room. The training rooms are fully-equipped with modern training equipments and are organised in classroom seating. The average teacher-participant ratio of 1 to 20. Our teaching faculty comprises a pool of 16 part-time experienced practitioners and academia with the accredited academic qualifications and professional competence.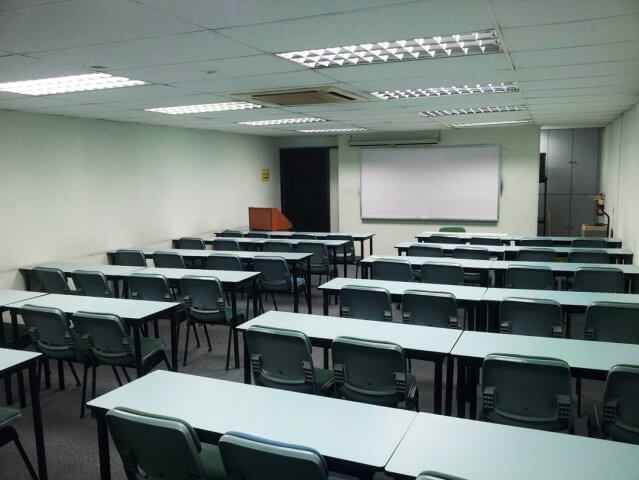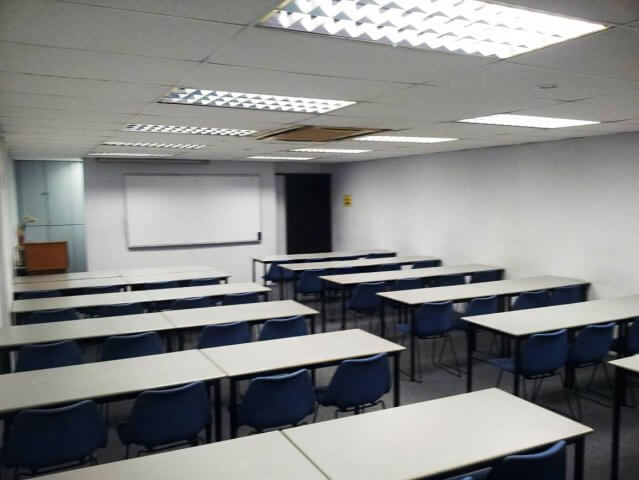 Every student attending an Academic Course at SIPMM Academy will be provided with the Course Material that comprises a Study Guide for each subject. Students will also be provided with separate handouts, which include Assignment Questions and Instructions, sample Examination Questions, as well as any supplementary notes.