An overview of Shipbuilding industry in Singapore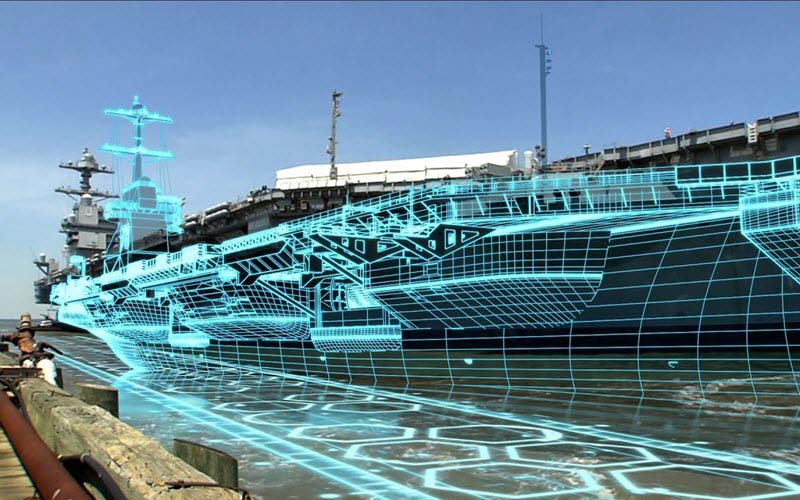 Even though Singapore is a small tropical country, it has some world class shipbuilders which capable to build Naval Ships, Specialised vessels, Offshore support vessels and even Ice-class vessels!
Renowned shipbuilders in Singapore include Keppel Offshore & Marine, Sembcorp Marine and ST Marine.
Before we purchase any equipment or materials, it is very essential to adopt some of the key strategies to achieve effectiveness in Procurement process.
Strategy 1: Understand the importance of Marine Class & always adhere to the requirement
This is the first and foremost requirement in procurement.
Marine Classification society establishes and maintains technical standards for construction and operation of marine vessels and offshore structures.
In the absence of classification societies, there would be no benchmark or guideline standards for vessels and other constructions to adhere to.
The role of the classification society includes:
1) Coming up with a detailed notational system for the vessels and constructions to be graded
2) Ensuring that the vessels and constructions comply with this grading system by carrying out appropriate appraisals
3) Assigning the required class or grade to a vessel and continued appraisals to ensure that the vessels adherence to the prescribed class notations
A ship without Class certificate is an unseaworthy ship. It is impossible to sail a ship in high seas without valid certificates.
Hence, Ship owner will not accept a vessel which is without endorsement from Class surveyor.
For example, for a pressure transmitter which is to be installed in certain exposure area, Russian Class requires the materials to withstand -30 deg Celcius. Class surveyor will not approve the usage of the material if it fails to meet the requirement.
Strategy 2: Use Kraljic Portfolio Purchasing Model
In new built vessel industry, cost is not the only determine factor. We have to consider the criticality of the item to shipbuilding industry and complexity of the supply.
The Kraljic Portfolio Purchasing Model which is created by Peter Kraljic, is a useful tool in buying decision.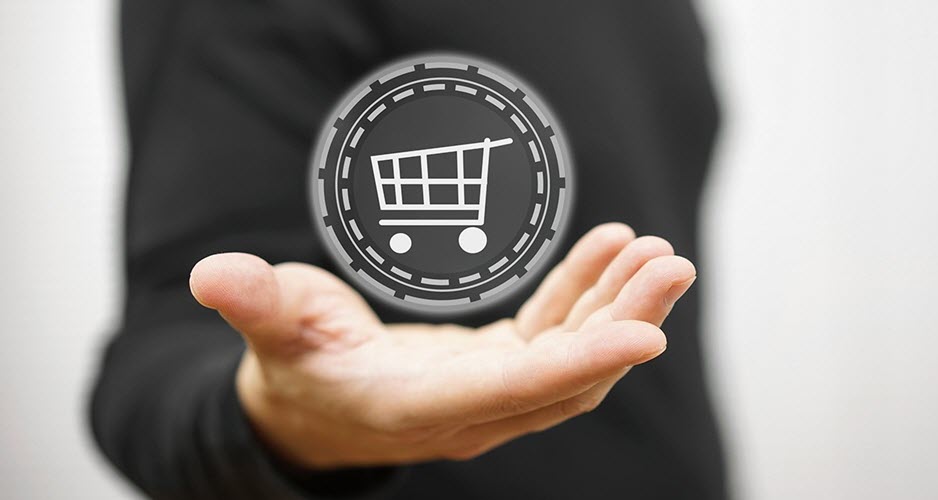 Matrix A (Non-critical items): Materials
High availability and Low criticality of the resource
Non-critical items refer to simple supply market (high availability, large number of suppliers and plenty of substitution possibilities).
Therefore, a ship builder should devote minimal time and effort to buy them.
Matrix B (Leverage items): Bulk Materials/Daily Consumables
High availability and High criticality of the resource
Leverage items refer to high value goods (for instance, cables and steel plates) or recurring needs (for example, gases and welding consumables).
Ship builder should set up term contract for recurring services/products or tender for bulk materials.
Matrix C (Bottleneck Items): Equipment Spares/Specialised services
Low availability and Low criticality of the resource
Bottleneck Items refer to MRO/ equipment spare.
Specialized services can be considered under this category as suppliers can do better than us.
For example, HVAC (heating, ventilation, and air conditioning) installation.
Outsourcing can be a great way to cut costs for this specialised services.
Matrix D (Strategic items): Major Equipment
Low availability and High criticality of the resource
Strategic items refer to Major Equipment. Buying of strategic items become difficult due to a small number of suppliers are dominant and very little competition exists.
Suppliers have more power due to their ability to provide inputs that are important to the shipbuilding industry and the supply market has high entry barriers (for example, major capital requirements for a startup).
Hence, ship builder should establish strategic partnership with key suppliers such as engine suppliers.
Kraljic's Product Purchasing Classification Matrix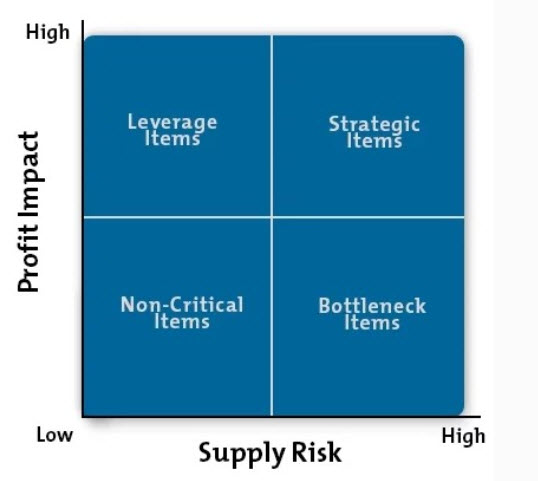 Strategy 3: Make technology work for you
Too many companies select software they hope will make them more efficient, and they structure their workflows and processes around that chosen technology.
Instead, they should first review the processes that need improvement, and only then select the technology that best satisfies those process needs.
At best-in-class ship builder, Purchasers understand that "the system" should help them better manage their purchasing flow.
For huge Data Processing, it is recommended to adopt enterprise Resources planning (ERP), such as Oracle's JD Edwards EnterpriseOne (JDE) or SAP (Systems, Applications & Products) in the company.
ERP is an integrated applications suite of comprehensive software that combines business value, standards-based technology, and deep industry experience into a business solution.
We can simply generate reports or extract required info from the huge data base.
For E-Procurement Platform, it is recommended to adopt ShipServ (the world's largest procurement platform for the marine industry).
ShipServ enables purchasers to send RFQs, compare quotations and issue PO electronically just by few simple clicks.
It greatly frees up purchaser time to perform more important tasks by saving all the tedious administrative works and paper works.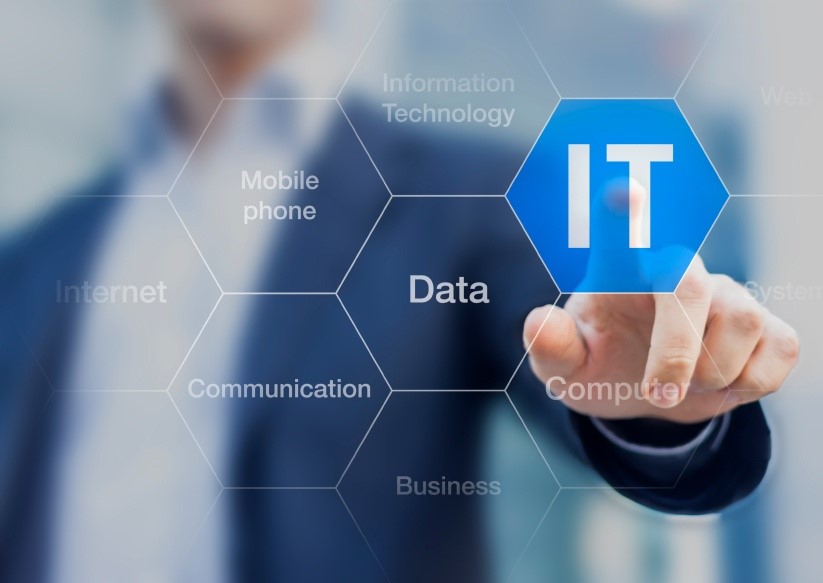 Strategy 4: Fact-Based Negotiation
Negotiation is a technique to get the product or service at a lower price with changes in terms and conditions that we deem fit rather than what have been offered by the supplier.
Fact-based negotiation is an integrated negotiation which uses a structured analytical framework based upon rigorous analysis to achieve a lower total system cost.
This method takes a total cost of ownership (TCO) approach to selecting suppliers rather than focusing on the purchasing price alone.
To carry out fact-based negotiation, a team of executives experienced in a range of business functions is formed.
The objective of the negotiation is to rely on analytical support of data and facts to address multiple issues that will develop a long and lasting relationship between the buyer and supplier.
If carried out correctly, a fact-based negotiation process should produce win-win outcomes for both buyer and supplier that can ultimately lead to stronger relationships with fewer suppliers.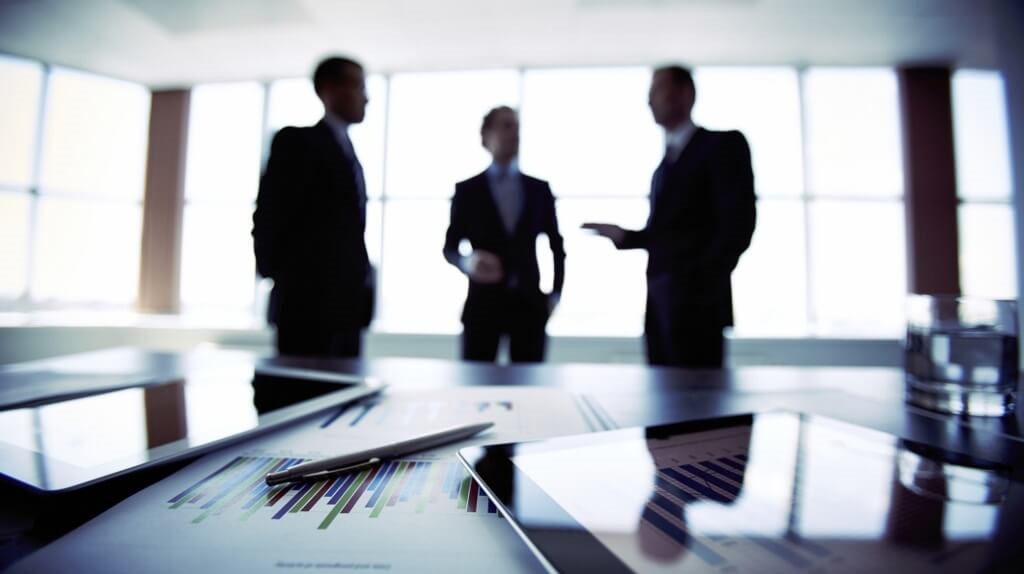 Strategy 5: Adopt Total Quality Management (TQM)
TQM looks at the quality of every aspect of the process that produces the product rather than just looks only at the quality of the final product.
TQM emphasizing prevention rather than detection of defects.
Hence, before we proceed to purchase equipment/materials, we have to ensure the items can meet minimum standards such as ASTM, API, ANSI, AISI, SAE, EN, DIN, JIS and ISO.
Besides, we have to understand the concept of Type approval cert, 3.1 and 3.2 Mill cert.
It is crucial to understand the concept of Purchase Spec, Technical Data Sheet & Material Grade as well.
As a professional purchaser, we have to understand the other fundamental requirements such as IP rating for electrical items; SOLAS approved for Life Saving Appliances (LSA); Calibration cert for instrumentation; MOM cert for Lifting items; MSDS for chemical products and etc.
Buying a non-compliance product will only cause the ship builder to rework or re-purchase. The serious consequence will be the liquidated damages imposed by ship owner due to the delay of the ship construction.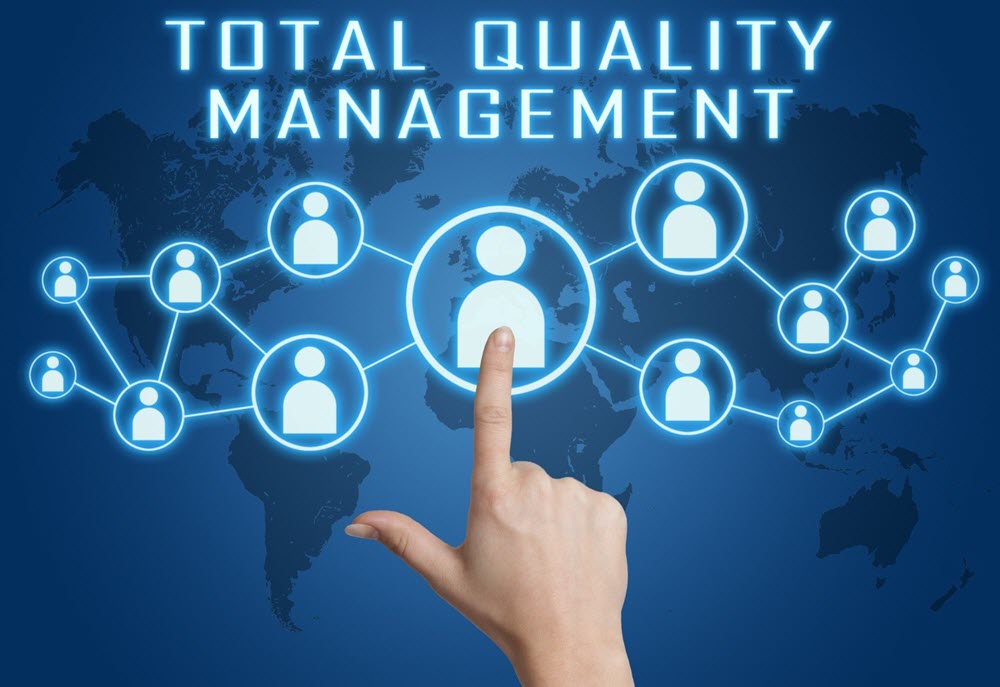 Conclusion
The demand to construct new vessel in Singapore is related to the Oil industry. Specialised vessels (such as Pipelaying vessel) and Offshore support vessels (such as Multi-functional enhanced offshore support vessel) were born out of the need to support the Oil industry.
However, the oil's price collapse in 2014 has badly affected shipbuilding industry in Singapore.
Most of the major shipbuilders had went through right sizing or adjust their strategies.
As each dollar reduction in cost contributes to a dollar increase in net profit, Purchasing department plays a vital role to the survival of a ship builder.
To stay competitive in this Marine down time, purchasing function must become world class by adopting best purchasing strategies.
---
References:
Engel, B. (2011) '10 Best practices you should be doing now'.
Retrieved from http://www.supplychainquarterly.com/topics/Procurement/scq201101bestpractices/ (accessed 28 Nov 2017).
Fraunhofer CML and Germanischer Lloyd (2013) 'Best Practice Ship Management: Study 2013'.
Retrieved from https://www.cml.fraunhofer.de/content/dam/cml/de/documents/Studien/Best-practice-Studie-2013.pdf (accessed 28 Nov 2017).
Haugen, D. and Musser, S. (2009) Outsoucing (Opposing viewpoints). Michigan: Greenhaven Press.
John, G. (2015) 'Power versus collaboration in sourcing strategy'.
Retrieved from http://www.scmworld.com/power-versus-collaboration-in-sourcing-strategy/(accessed 13 Dec 2017).
Kraljic, P. (1983) 'Purchasing must become supply management'.
Retrieved from https://hbr.org/1983/09/purchasing-must-become-supply-management (accessed 13 Dec 2017).
Parniangtong, S. (2016) Supply Management: Strategic sourcing. Singapore: Springer.
Raunek (2017) 'How to become a Marine Engineer after doing Mechanical Engineering? '.
Retrieved from https://www.marineinsight.com/careers-2/how-to-become-a-marine-engineer-after-doing-mechanical-engineering/(accessed 28 Nov 2017).
Richard and Spilsbury, L. (2011) The Oil industry: Development or destruction? Sydney: Wayland.
Sharda (2017) 'The importance of Classification Societies in the Maritime Industry'.
Retrieved from https://www.marineinsight.com/maritime-law/the-importance-of-classification-societies-in-the-maritime-industry/(accessed 28 Nov 2017).
The Mind Tools Content Team (2017) 'The Kraljic Portfolio Purchasing Model: assessing risk and maximizing profits'.
Retrieved from https://www.mindtools.com/pages/article/newSTR_49.htm (accessed 13 Dec 2017).